Kristina's most sought-after keynote titles, with varying emphasis and iconic film examples to suit the event, time of day, planning needs and audience.
Keynotes
The Hollywood Approach to Storytelling in Business
Developing Leaders and Heroines Using the Hollywood Approach
Plot Twists: How to Bulletproof Your Game Plan When S#!T Goes Wrong
The Hollywood Approach to Living Your Next Wildest Dream
Stories align us with heroes, actions and results achieved faster and more efficiently than by any other means. Yet somehow, stories remain an underutilized tool in many aspects of our lives. On a personal level, they connect us. They inspire us. They act as a guide through some of life's most challenging situations.
The science is there: Our subconscious works one thousand times faster than our conscious mind, and our customers' brains are hard-wired to respond to story. Tapping into that innate programming enables companies to connect and build rapport more effectively, and ultimately, impact the bottom line.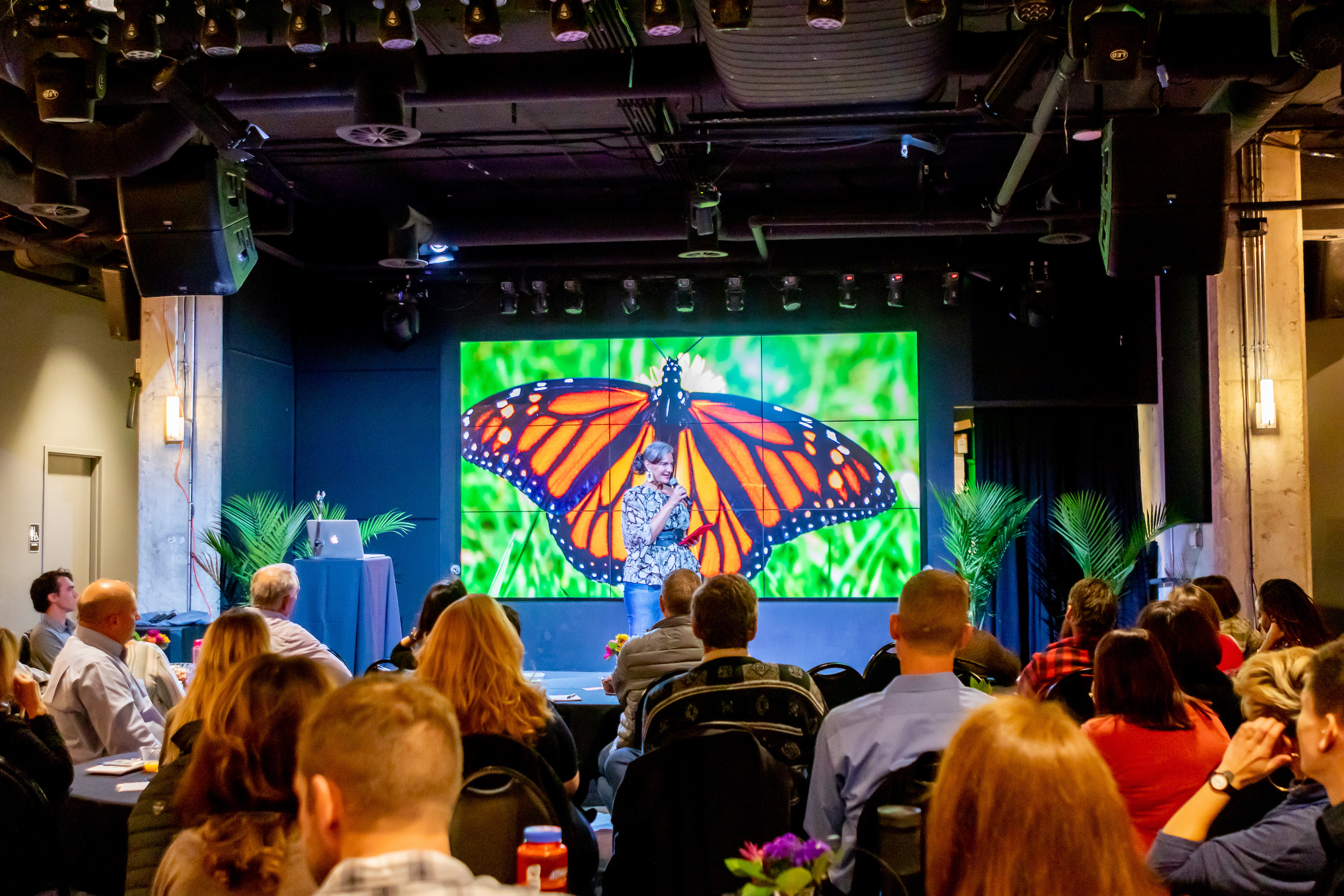 "We all need more Jason Bournes."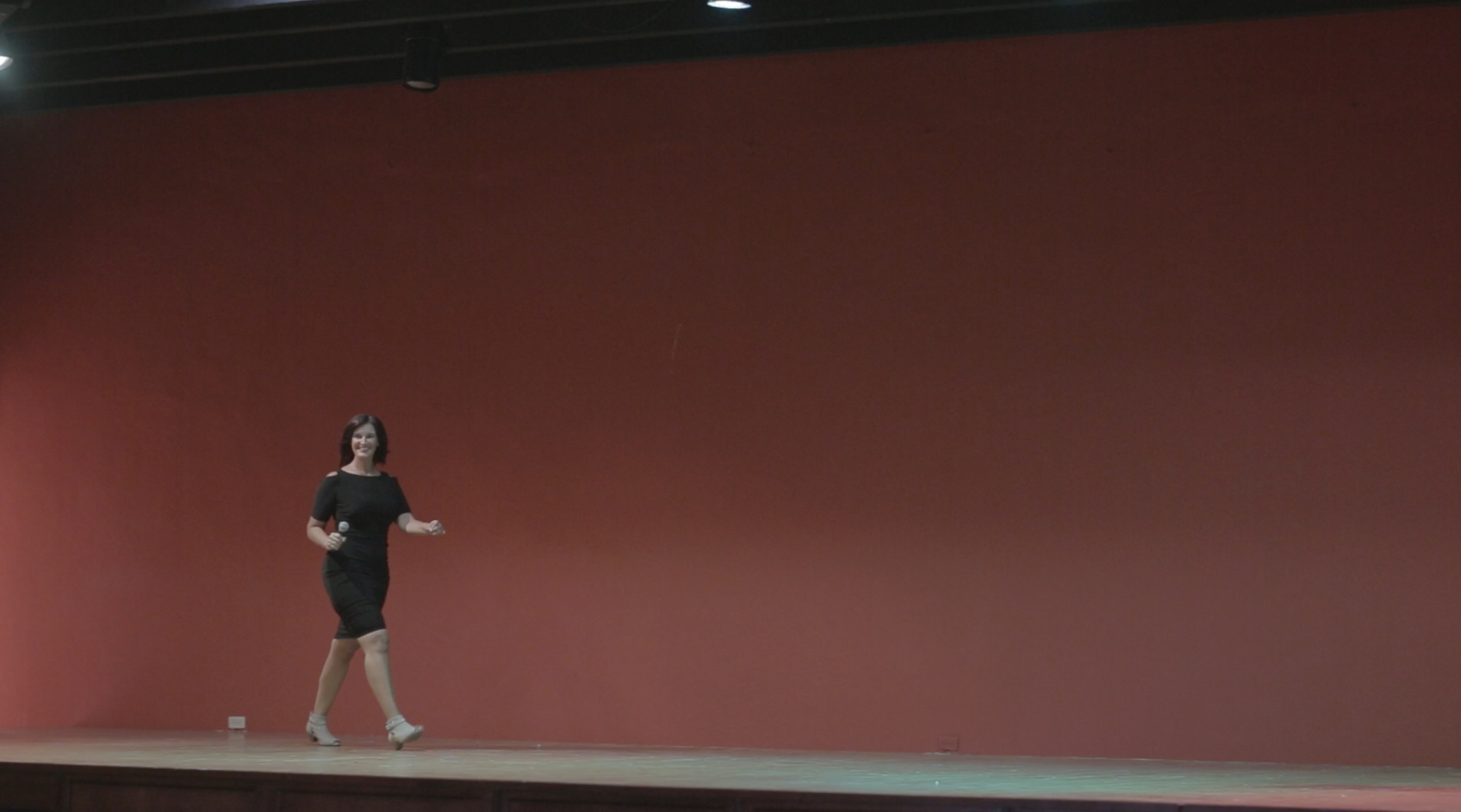 Hollywood Approach Workshop (2 Days)
In this fun and interactive program, Kristina guides leaders through the 8 major elements that she uses to create an on-screen hero in a feature film and apply them to your real-life so that you can achieve your next wildest dream. Once you learn her Hollywood Approach, you can apply it to any goal where obstacles exist.
Kristina relays the material in a series of comedic and research-based TED-style talks, followed by exercises and discussion. Science says that you absorb hundreds of times more through play than straight lecture. Either way, you'll leave this workshop with a renewed clarity and step-by-step action plan, along with the bulletproofing it takes to see it through.