About Founder Kristina Paider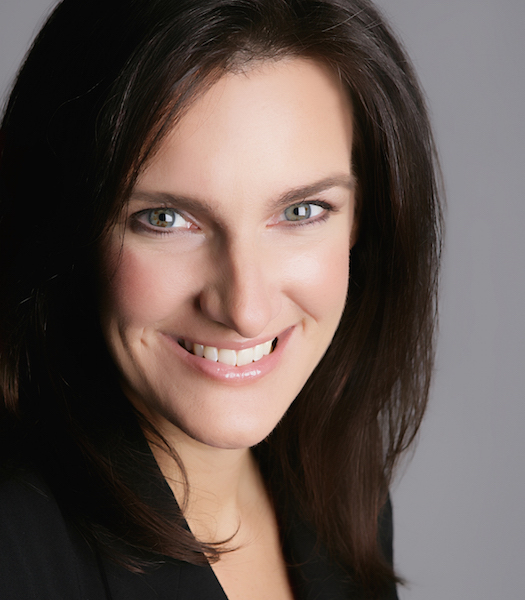 Kristina Paider has helped people in 34 countries and in seven languages achieve their personal and business goals. A screenwriter and strategist, Kristina has a multi-billion dollar track record as a collaborator on high performance teams. She is well-versed in creating action plans that lead to meaningful results.
She holds degrees in journalism and screenwriting from the University of Wisconsin and the University of California-Los Angeles, respectively. Clients include luxury hotels, medical teams, researchers, artists, CEOs and high performance individuals around the world.
In studying the triumphs and adversity of characters in pursuit of their goals, both in fiction and in real life, Kristina has identified the universally accessible ways of tapping into your inner hero.
Character Sketch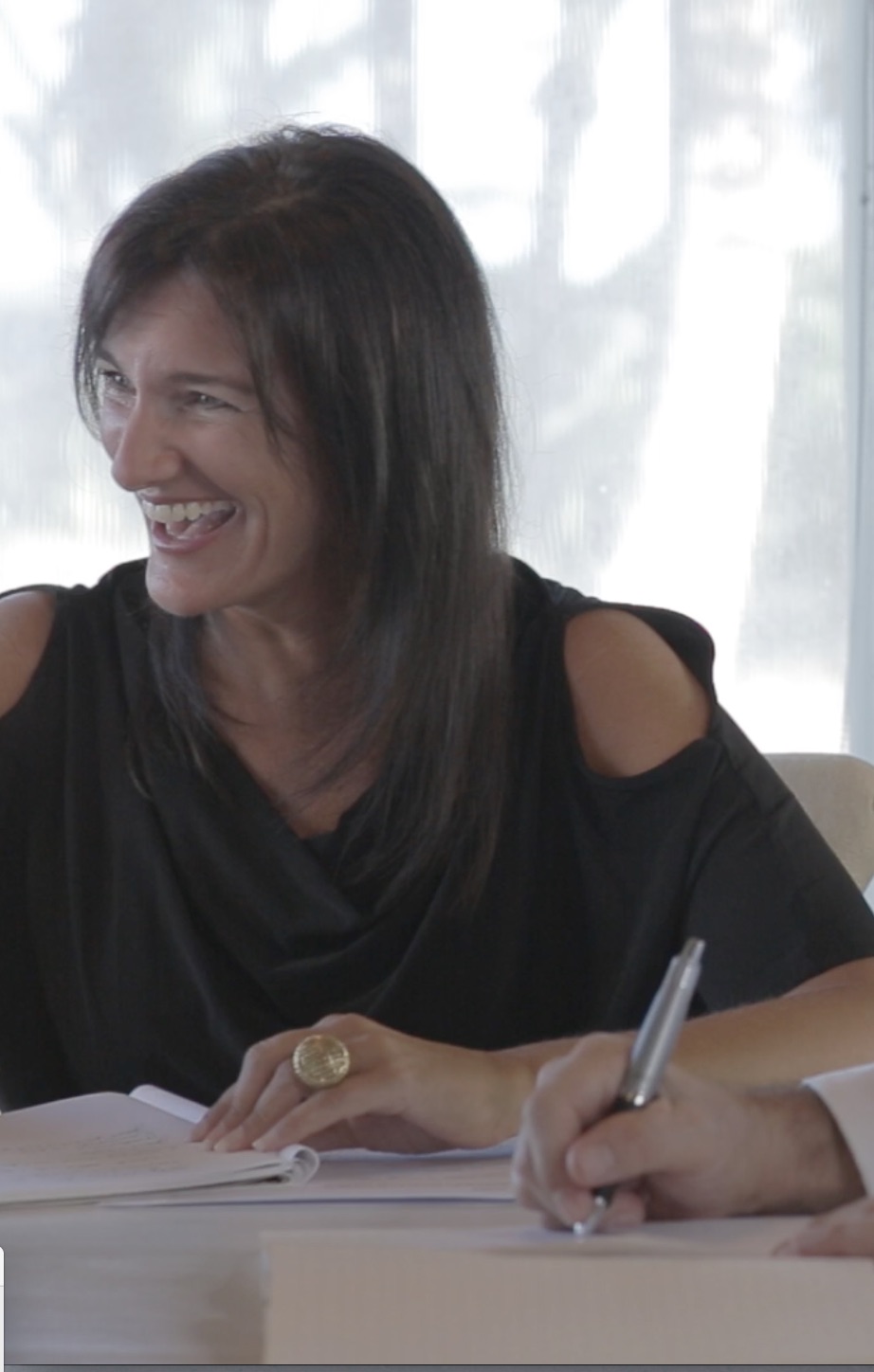 Parents:
My mom was an elementary teacher and my dad owned a business selling and installing industrial machinery. Dad's business was unusual, and hard to understand without a dissertation, so I'd say I wasn't sure if it was legit or a cover for dealing drugs. That broke the ice.
6 things you can't live without:
A sense of humor, Bic 4-color pens, coconut oil, dark chocolate, post-it notes and feng shui.
Strengths:
Dark chocolate connoisseur. Ninja writer/editor. Strong BS detector. Affinity for boldness and good timing.
Flaws:
Procrastination, impatience, Spanish language skills only passable with dramatic gesturing. Recovering Type A.
How's the recovery going?
I've progressed from a full-on Type A to an A-/B+
Strongest Allies:
My sister, who is the bomb and, my Grandma, Verna J – even though she has passed, her wisdom and humor has stayed with me through the years.
Arch enemies:
DVD players that are not hooked up.
Major plot twist:
Random onset of panic attacks in the water. Jumped into 27 waterfalls to fast-track recovery. Subtlety not always my strong suit.
Most interesting birthday:
My sister and friends threw me an amazing, out of this world, surprise party, and the cover story was that I was going to meet a famous interior designer from The Playboy Mansion. It's 10 years later, I'm still not over the fact that the designer meeting isn't happening!
Born/raised:
Green Bay, Wisconsin
First job:
Keeping Green Bay Packers linebackers in line before they went on air for the NFL post game show.
Family advice:
"Do the best at what you do. Be the best at what you do." Bob Paider, my dad.
"I'm sure we can fit one more thing in this suitcase." Sue Paider, my mom.
"Wear red, it perks you up." Verna Johnson, my grandmother.
[connect]